Mosh Pit Simulator Press Kit
About
Mosh Pit Simulator is a game about punching, stretching and throwing wobbly humans in an unrealistic sandbox setting. The game takes place in a number of locations (city, in a helicoppter, on a train, in space). And it's all about fight people off and funny thigns.
Premise
The game is all about having fun with physics. In VR nothing is solid and the player is infinitely powerful. This is the premise of the entire game. Abusing these facts often leads to physical glitches and unexpected behaviour. Accounting for that is left to the player as he is nor restricted to break the game.
Games lately try to provide realistic life-like experiences, and forget that they're simply games. Taken to VR this premise provides dull lfie epxerioences (life is dull, there, I said it). Mosh Pit Simulator aims to go beyond that and enable users to interact with a sandbox world in ways one could not in real life and will focus on prividing fun and enjoyable, nto exactly a robust, VR experience.
Plot
The story is of a mad scientist who in an epiphany decided that bones are the bane of humanity and in an effort to get rid of all the bones in the world, he developperd a special toxin. But as he was mid way through his work,. the auto-correct kicked in correcting "bones" to "brains" anmd the world is effecticvely filled with boneless, brainless creatures that you need to fight off.
Additionally to the story, the game will feature a number of wacky and crazy game modes to enable users to fully experience all that the virtual world of the game has to offer.
Backstory
Mosh Pit Simulator development began in April 2016. After receiving a Vive Pre Developer Kit, I have played around for a bit with a wobbly human model I have created earlier for a shelved game attaching its limbs to motion tracked controllers. To create simple enemies, I have made the humans wobble up so that they won't fall flat on the groudn and cranked up the punching force to the max to make sure that punching the humans is fun. This took me roughly an hour and I have documented my efforts with a tiny animated GIF that exploded into a viral rollercoaster attaining over 4,000,000 views in the first 24 hours. This is it. I have started making this game by accident. It has been in active development ever since.
The infamous first gif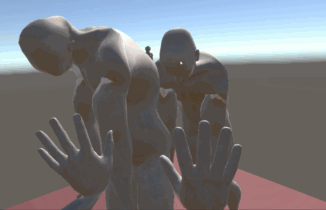 circa April 2016
Creation of wobbly man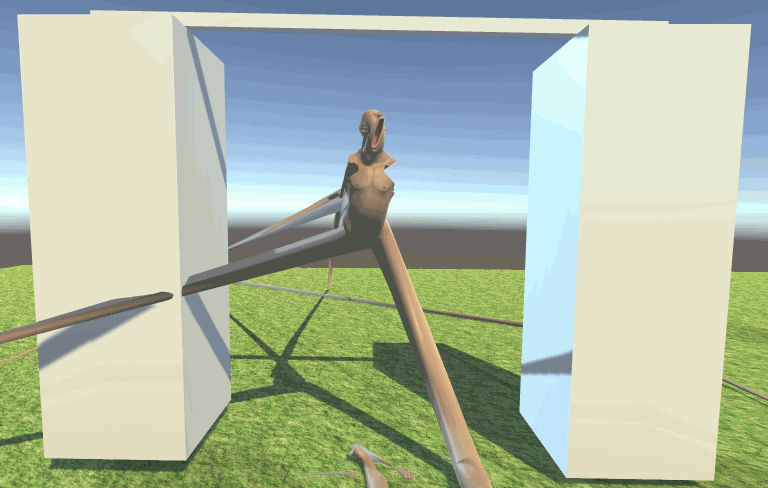 cicra October 2015
Imgur gif numbers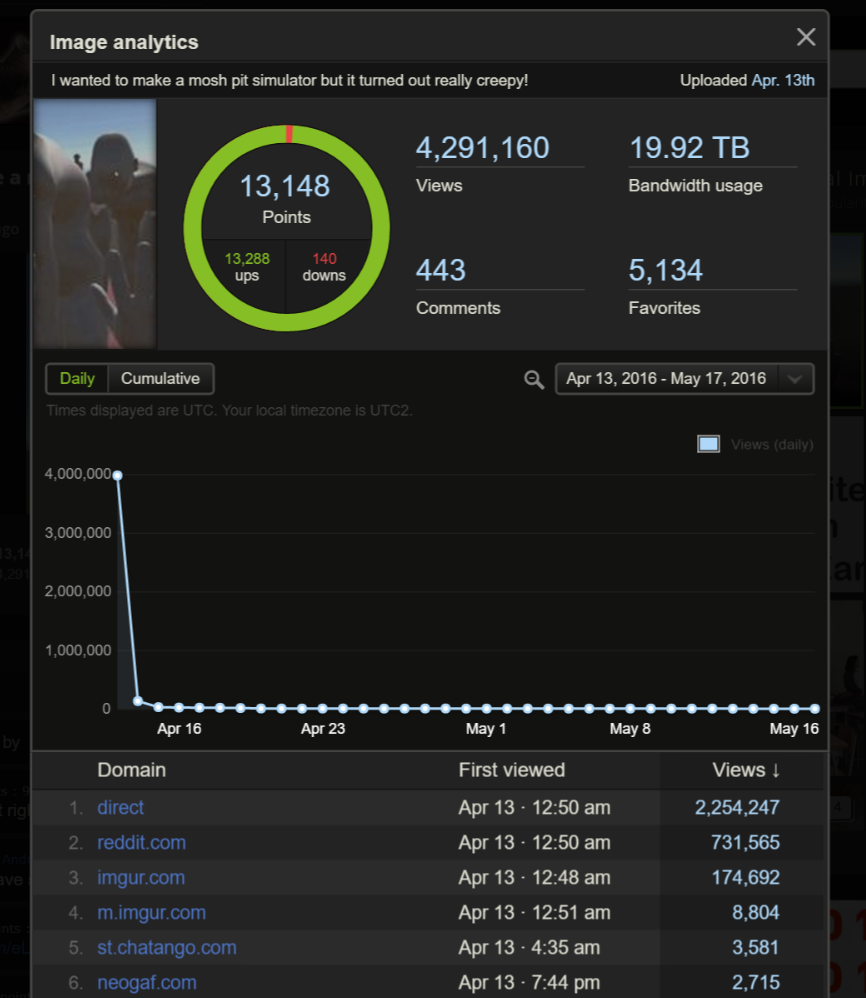 That's over 4M
Twitter gif numbers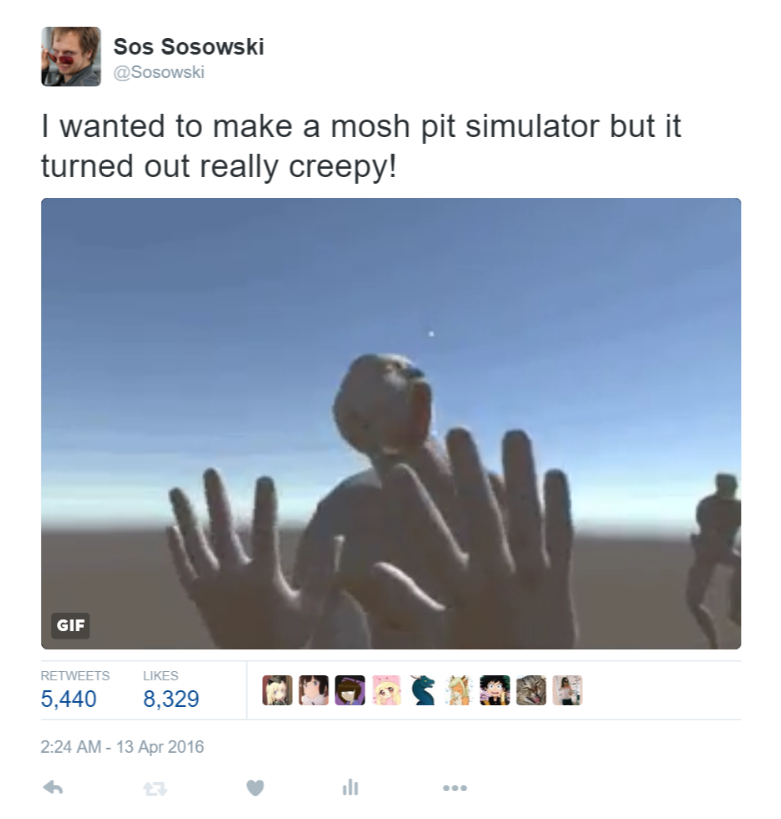 circa April 2016
Features
Story Mode
Endless Mode
Animation editor
Spiderman mode
...many other crazy modes
Release
Mosh Pit Simulator is scheduled to release on Early Access by the end of 2017 for HTC Vive and Oculus Rift with Touch controllers. Support for other VR hardware might happen, as well as a non-VR version.
Early Access version will contain Story Mode. More features and gameplay modes will be added throughout the development with aid and counselling of the Early Access user base.
Screenshots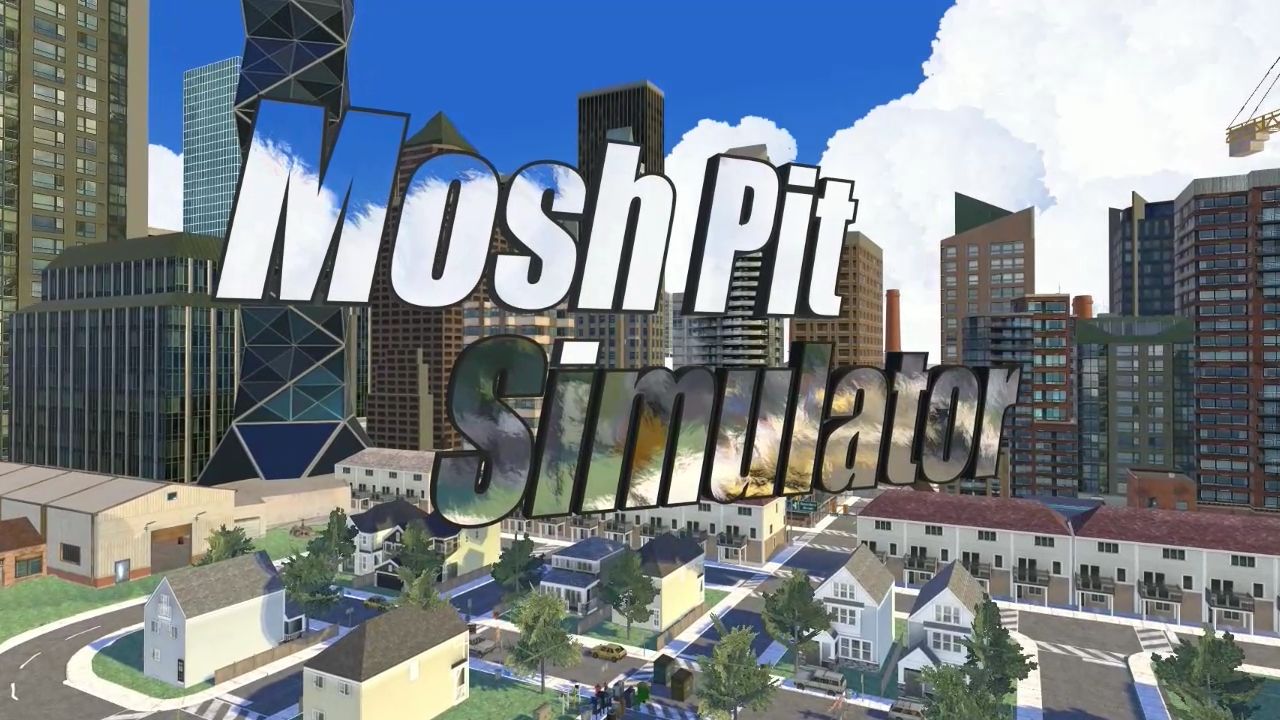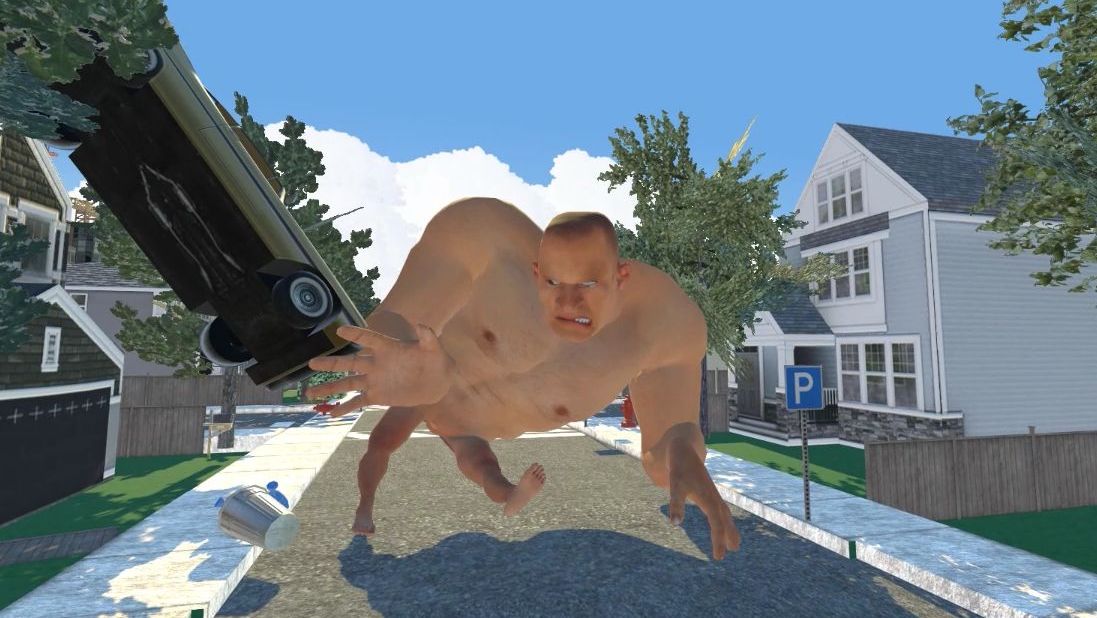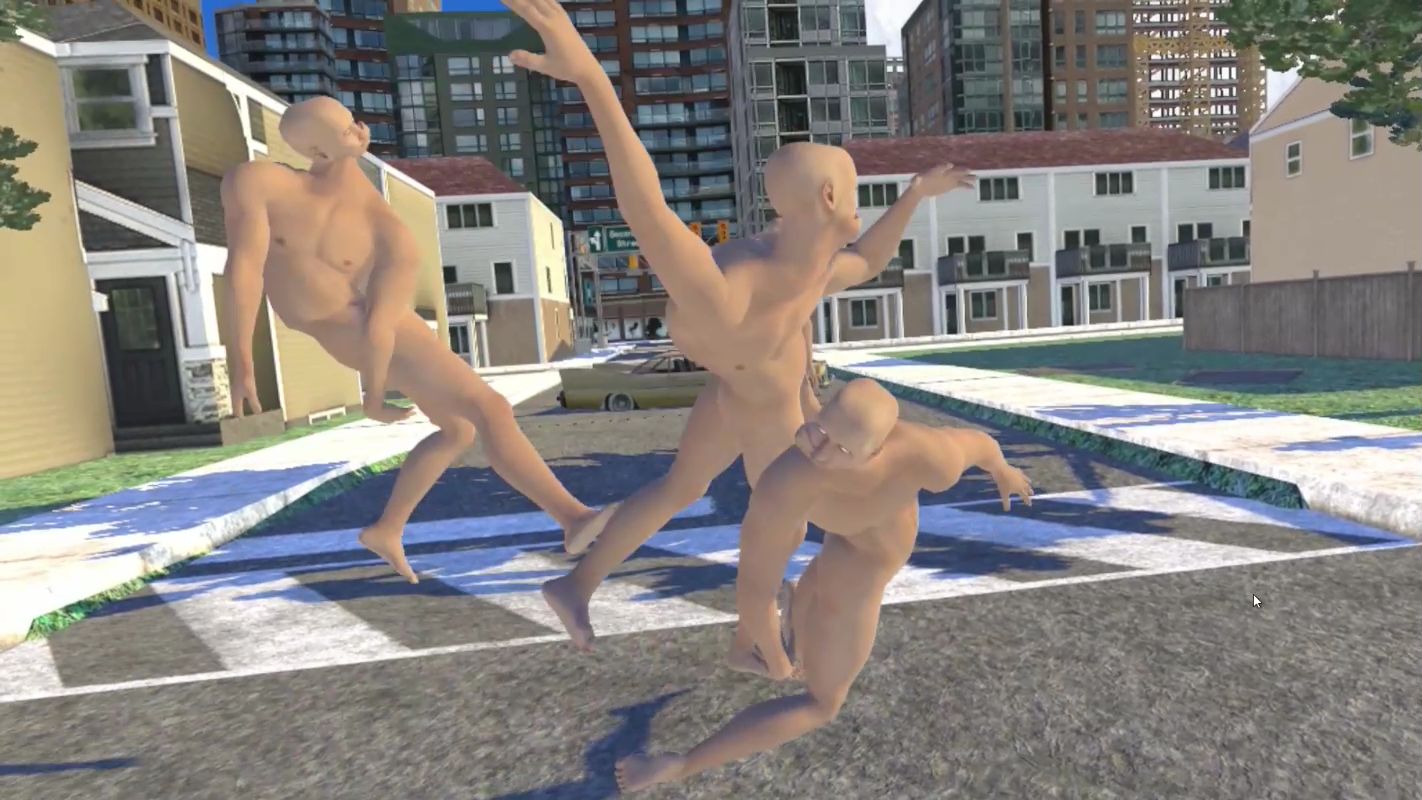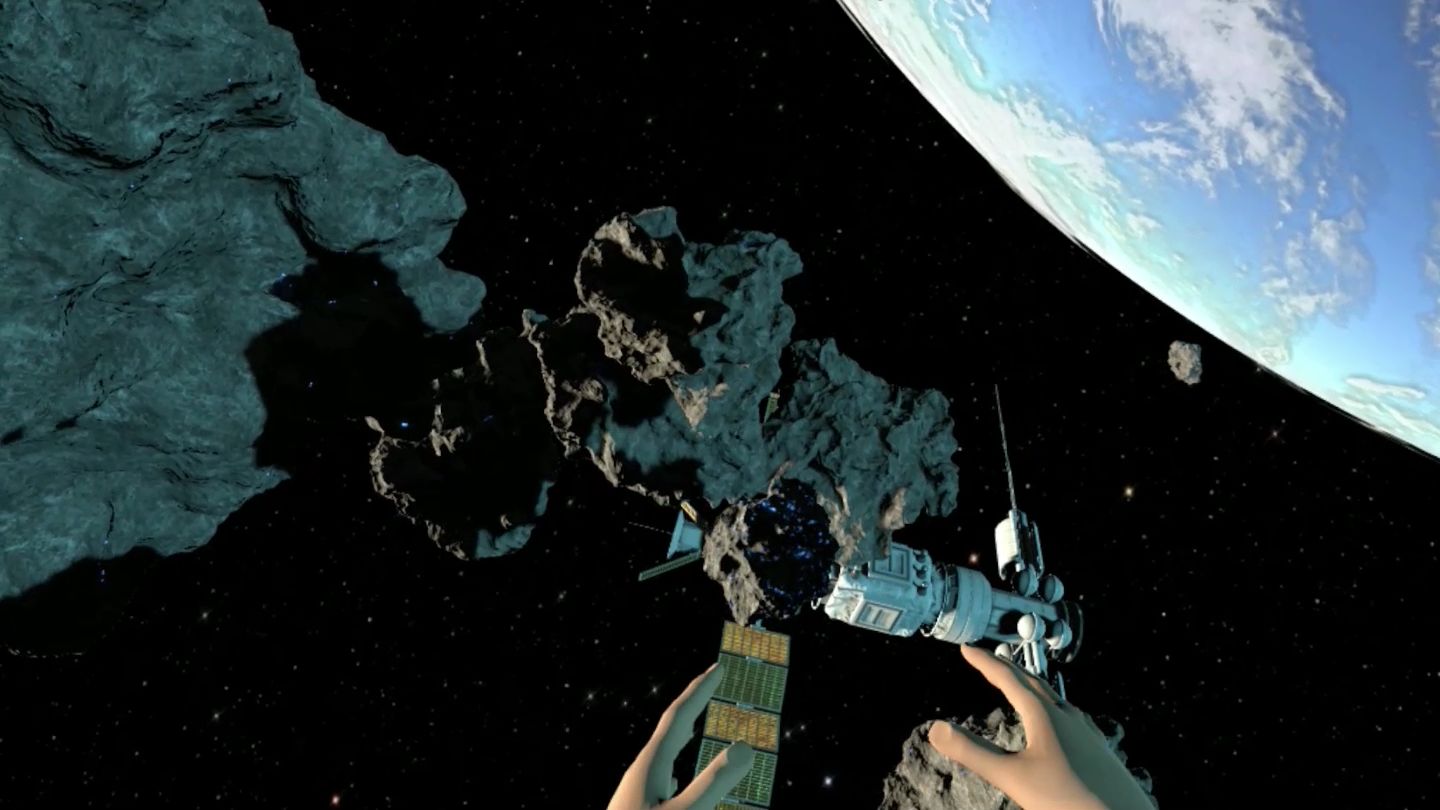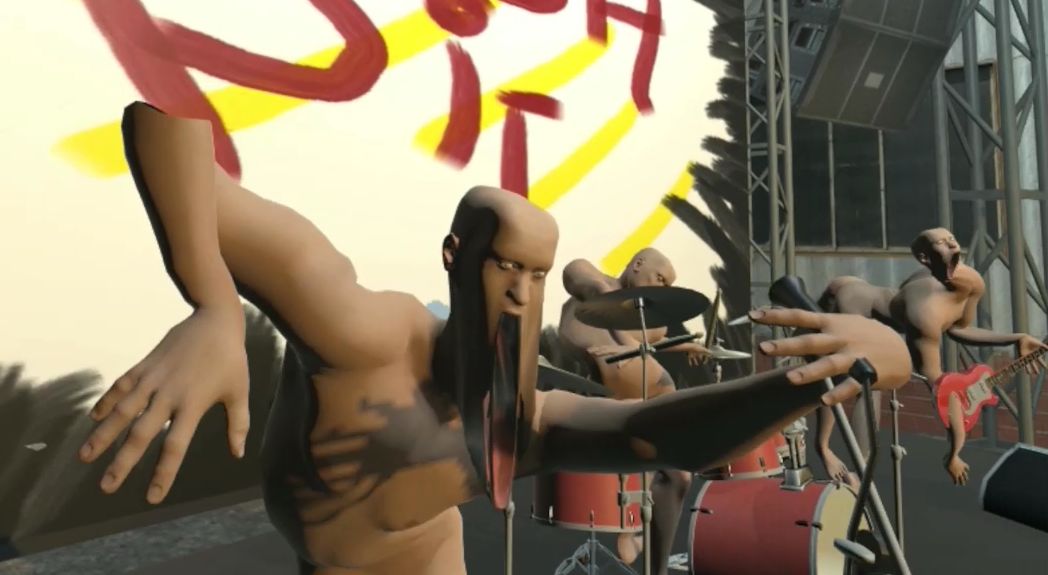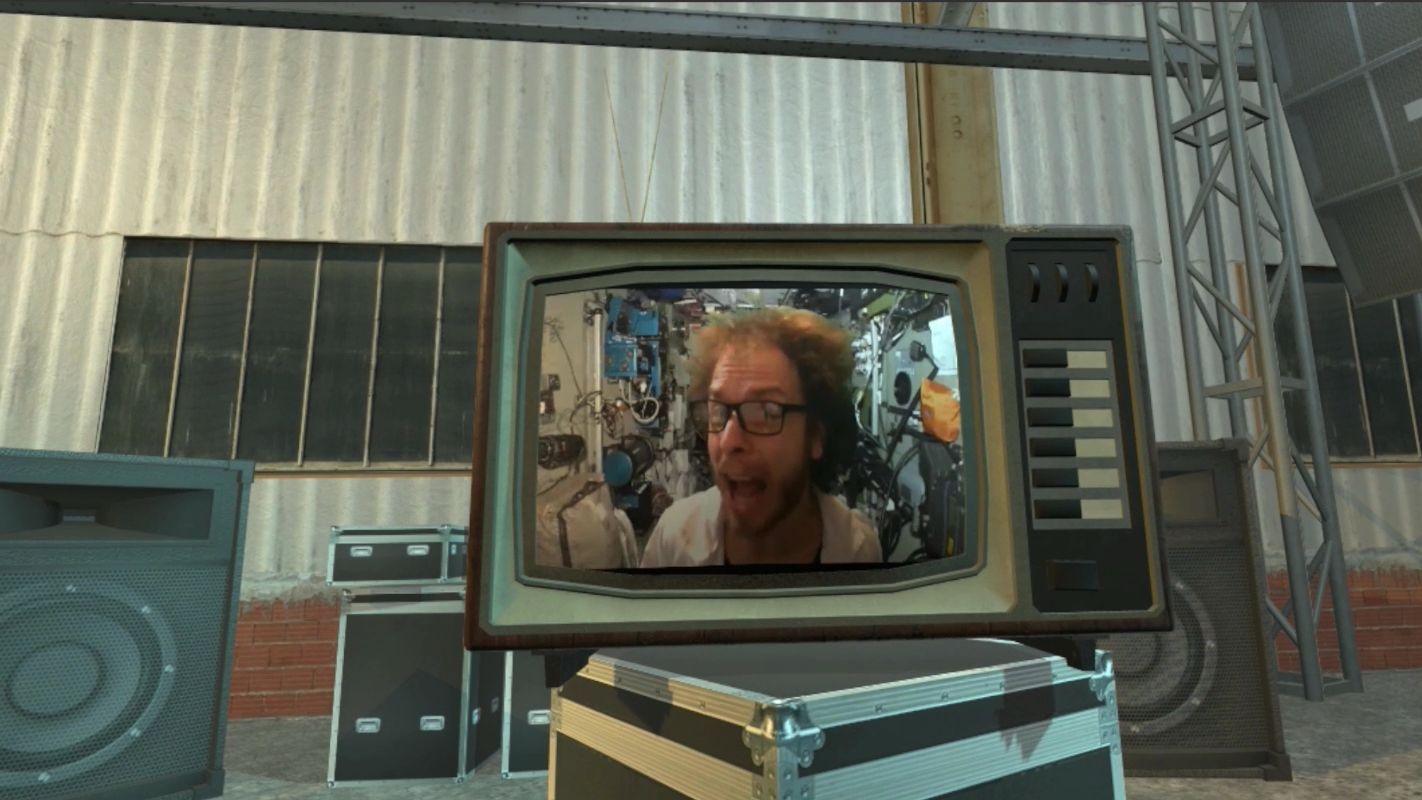 Videos
Mosh Pit Simulator E3 2017 Trailer
Mosh Pit Simulator 360° VR Teaser
Mosh Pit Simulator Trailer
Sos Sosowski E3 Virtual Press Conference
Mosh Pit Simulator Stugan Pitch
Media
Game logo

click this
Sos logo

or click this
Gifs
Animated logo
Whooosh
Too much physics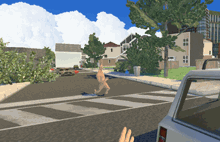 Never too much physics
Stretching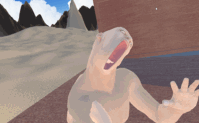 and throwing
Riding a bike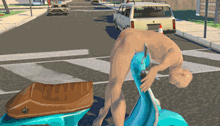 these guys are smart
Excerpt from level 1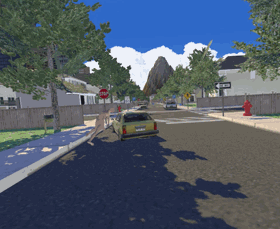 it gets more crazy
Velociraptor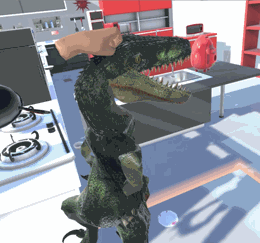 in a kitchen
Making of teaser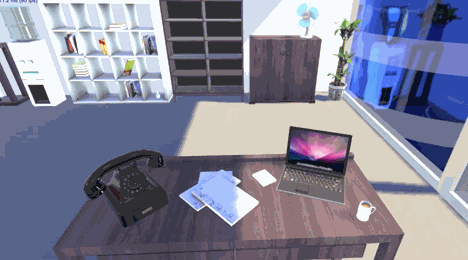 that was fun!
Animation mode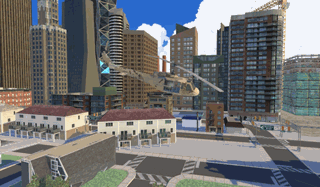 so realistic
Driving mode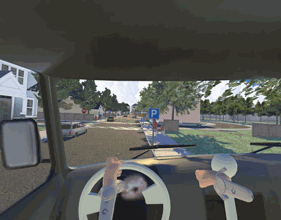 removed from core game
Added tongue and teeth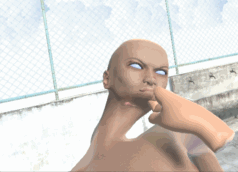 bad idea
Spider mode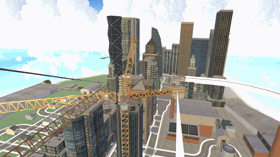 only for the tough
New motion mode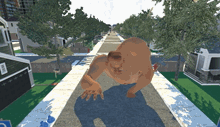 IT'S FUN!!!
About Sos
Mad scientist of video games. Creator of
Thelemite
,
McPixel
and many other games you ahve never heard about. Lover of retro hardware, still creating games for old computers (
Flappy Bird 64
,
P
). Organiser of
0h Game Jam
. co-organiser of
7DFPS
. Co-creator of
Doom Piano
. Formerly a school teacher. Currently on a quest to create the worst video game ever. Hopelessly addicted to game jams.
Sos in TV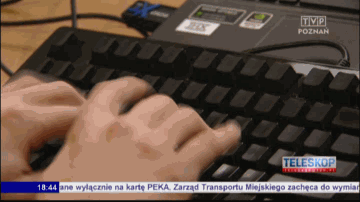 circa 2014
Sos in forest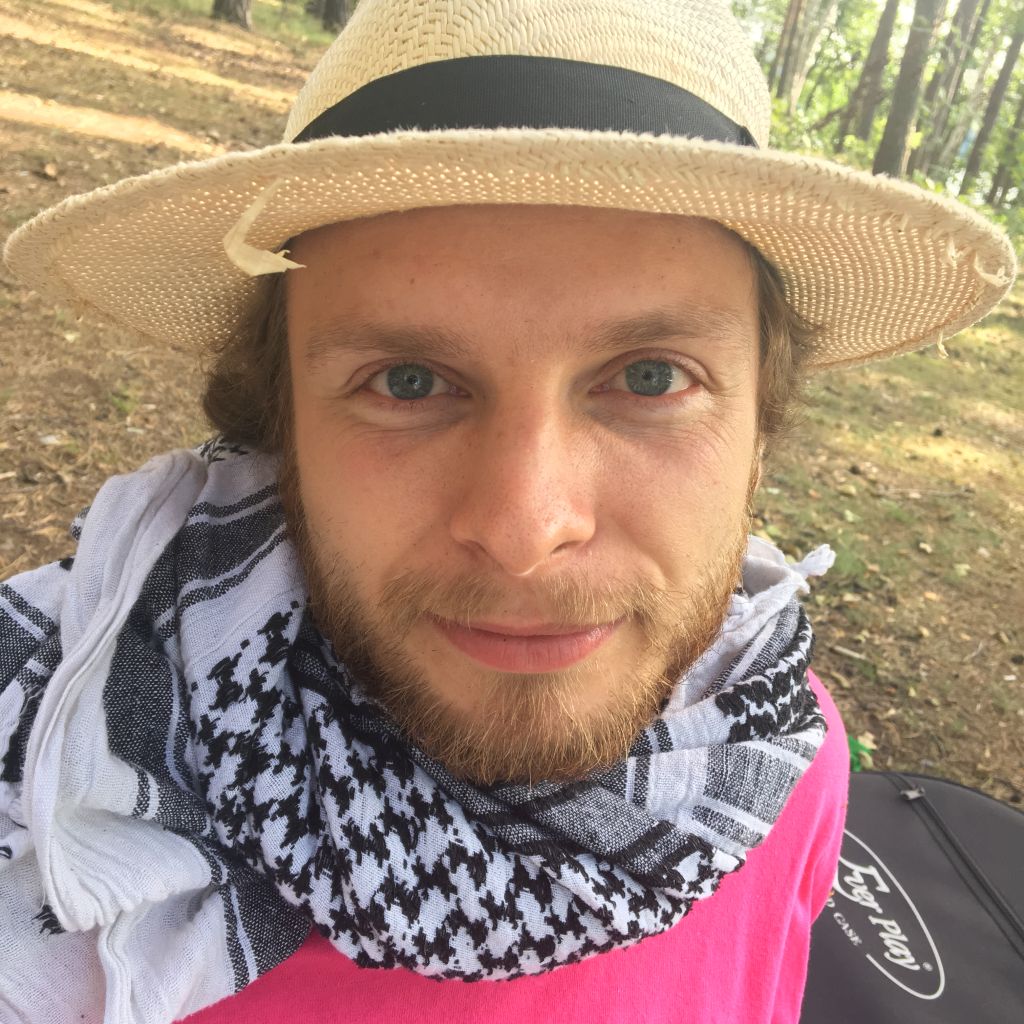 circa 2016
Quotes
Contact